Marketing
---
Marketing your property correctly can make a difference of thousands of dollars to your bottom line. Although I take a custom approach to each property I sell, here is an overview of what you can expect: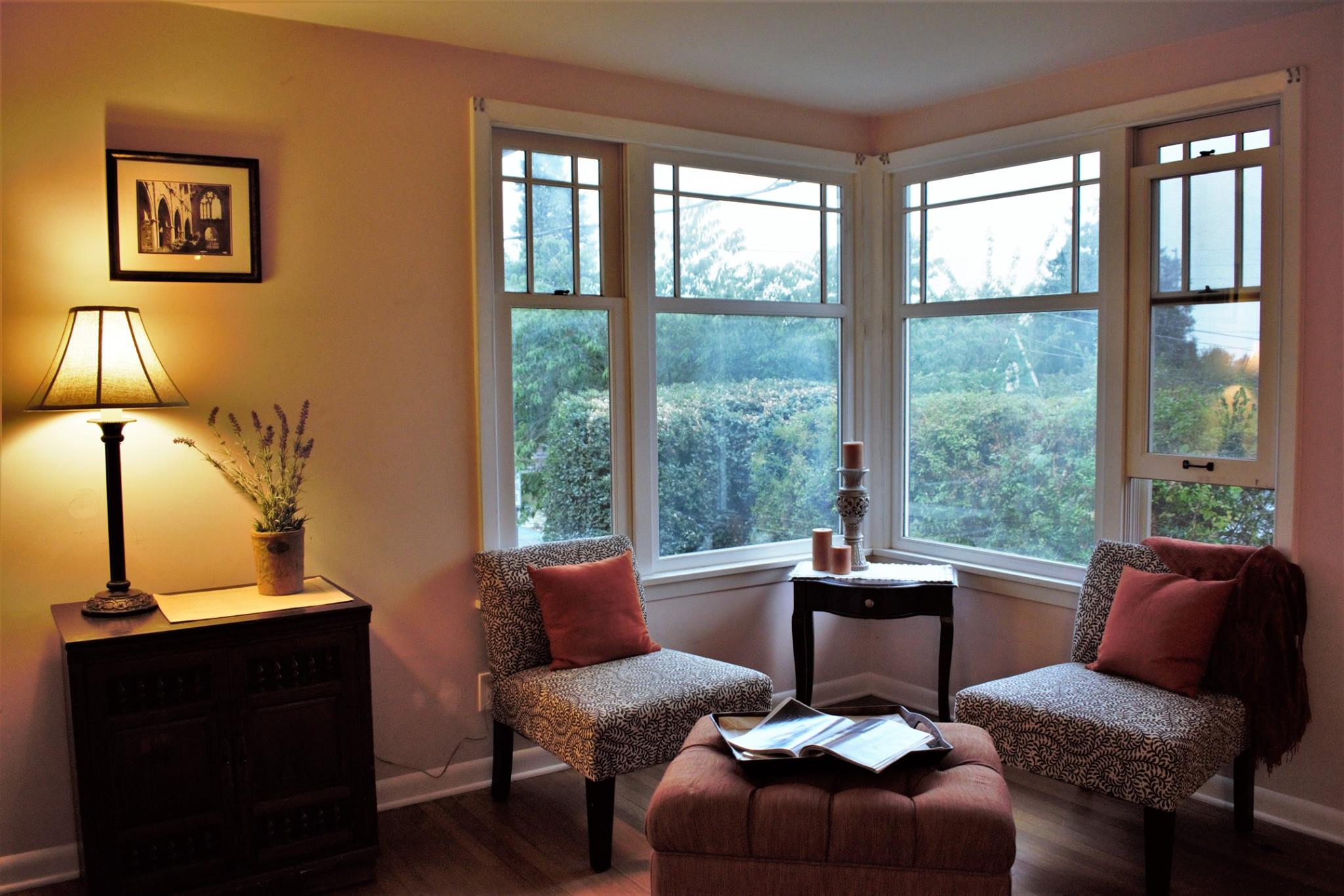 Professional Photography
The most effective way buyers get interested in seeing a home in-person is by attracting them with high-end, appealing photography. I hire a professional photographer who showcases all the best features of your home, both inside and out.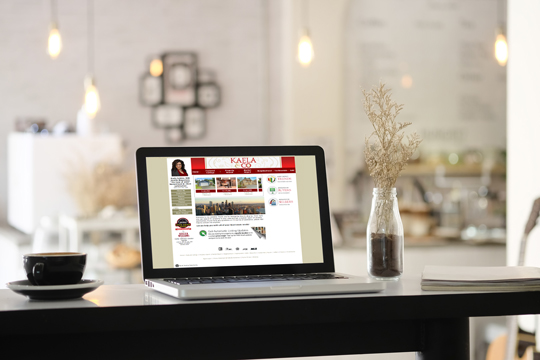 Property Website
I am not content to only have your home listed on the MLS. In my opinion, a home really needs a complete website to highlight all the photography that is needed to tell your home's story. The 25 photos allowed by the MLS doesn't always cut it. All your home's information will be included in one handy spot for the buyers to review. When appropriate I include special signage to attach to your sign as well as additional signs around the neighborhood to give your home's special website additional attention.
Online Property Tour
---
The buyer for your home may be across the street or across the globe. In fact, with so many people relocating to the Seattle area, you may in-fact have a buyer who cannot set foot in your home. In that case, when appropriate, I use a technology called Matterport to create a floorplan for your home as well as an interactive 3D tour.
Online Marketing
Today's buyer is tech savvy! The vast majority (almost reaching 100%) of buyers look online before ever calling a real estate agent. I make sure your property is visible on all the major search sites including REALTOR.com, Zillow, Redfin, and more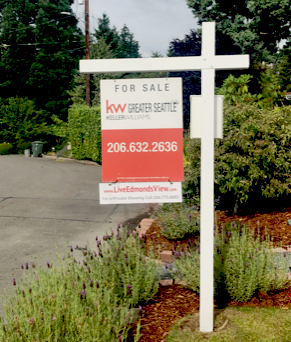 Signage
With eye-catching signage to not only make quick work of finding your property for buyers on the hunt, it also allows passers-by who may be interested in the neighborhood or neighbors looking for an in-neighborhood change know that your property is available. Each sign is equipped with a sign rider with your home's domain listed so buyers can have more information at their fingertips.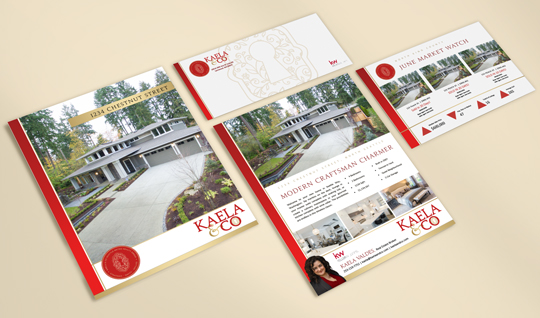 Print Marketing
Buyers love to see print marketing and have something to take home with them. I will create house flyers, special feature cards that highlight your home's best features, a home book with plenty of information about your home and your area, and just listed cards and letters that alert the local neighbors that your home is on the market.
Open Houses
---
Open houses can be a useful tool in selling your home. Especially in a Sellers' market when Buyers and Buyers' Brokers are more likely to have buyer fatigue. It gives Buyer Brokers a venue to have their prospective buyer look at the home without them being present. It gives buyers who haven't fully committed to buy, an opportunity to look with ease and without pressure. It isn't unusual for a maybe buyer to turn into a ready buyer just from visiting an open house. When we hold a home open, we pull out all the stops, invite the neighbors, and put it out online. When potential buyers come in, my goal is to wow them with all the great information we have put together about your home and the neighborhood, so they are excited and confident about moving forward.