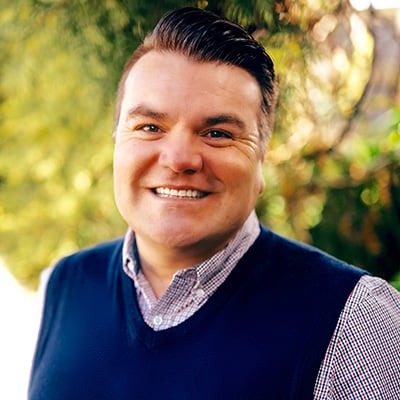 Jon Richardson
Broker Kaela & Co
Whether my clients are buying, selling, or leasing their next home, I am passionate about helping them find the right home for their needs.
Making the leap from renter to homeowner is a big financial decision. After renting for many years, the sound of home ownership used to scare me. I thought, "What if down the road I can't afford it"? Or "Will I be property poor"? After being a homeowner for over 9 years now, I can tell you it is the best decision I've ever made. When it's time to pay my monthly mortgage, I don't look at it like another bill I had to pay when I rented, but as payment towards my financial future. The equity I've built up over the years has given me buying power, and financial stability, which is something I never had as a renter.
I bring almost two decades of experience problem-solving and providing support to clients, companies and homeowners. My 17-year career with one of the largest tech companies in the world and 10-year career working in the residential roofing field makes me exceptionally-equipped to guide homeowners through evaluating the housing choices that will best fit all their goals. My experience in working in these two very different industries is put to work for my clients – knowledgebase, discipline, customer service, and the art of crafting the best deal for my clients are skillsets I use every day as a real estate agent.
In addition to helping my clients buy and sell real estate, I also specialize in relocation and long-term rental management. In fact, my decision to join Kaela & Co and become an agent myself was because I loved how Kaela approached…and empowered…people to not only buy real estate for a property they live in and enjoy, but also to build an investment strategy that included monthly cash flow as well as building equity for long-term wealth-building.
Being a Washingtonian for over 17 years now, I fell in love with all that the state has to offer - from its rich landscape to the diversity of the people that live in it.
But is he funny?
Short answer – yes, he is funny.
Jon has 17+ years as a stand up and improv comedy experience. Fans voted Jon 10th place out of 166 comedians in Joan Rivers Comedy Contest in 2013. He has been a regular at the World-Famous Comedy Store in Los Angeles, CA and you've seen him on Bravo's LOL TV show based in Seattle and What's What Happens Live. This Seattle-based comedian can currently be seen doing comedic recaps shows and reality star interviews on Your Reality Recaps. www.yourrealityrecaps.com
Community
Currently sits on HOA board of his condominium complex
Giving Back
Jon has been working with animal rescues for 20+ years. He worked as a volunteer, foster parent helping domesticate abused animals, Silent Auction chair raising thousands of dollars to help animals.
Membership and Designations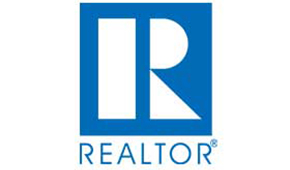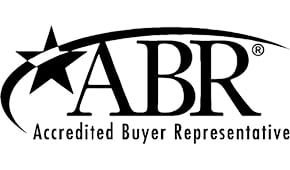 Latest Blog Posts
---
The last thing in the world you would ever want is to spend a bunch of time searching for a home, finding that perfect place and then not being approved for your mortgage. There are also many common m… Read More