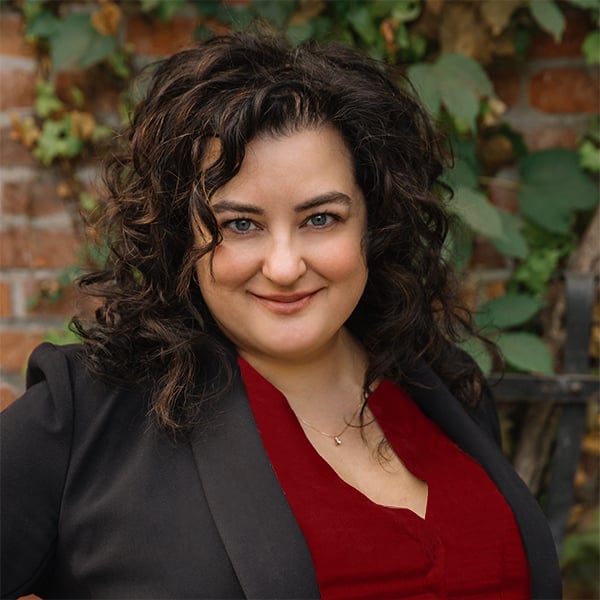 Kaela Valdes
Managing Broker Kaela & Co
Helping my clients build wealth through investing in real estate is my passion. I put my two-plus decades of experience in residential, commercial, and investments to work for my clients each and every day. That might be a first-time homebuyer buying their first condo or home to assisting a seasoned investor made adjustments to their portfolio. I help my clients create a plan specific to their needs and objectives, for today and for their future financial goals.
Growing up in Issaquah, the eldest of four children and daughter of local business owners, I recognized early the importance of creating wealth through real state ownership. While in still in high school, I worked as part time as a real-estate assistant for a few seasoned agents. I had the privilege to be mentored by some of the best agents in our city with Windermere, Coldwell Banker and John L Scott watching and learning from each. While most of my friends wanted a car, I wanted real-estate! And just before my 18th birthday I was able to realize my dream and purchase my first home.
Soon after purchasing my second home I realized I had a knack working with distressed and bank- owned properties. As a result, I created my own company that specialized selling bank-owned homes, foreclosure properties and conducting short-sale transactions for the benefit of investors. In the late 90's when the market began to change and distressed properties became less and less common, I adjusted my skillset to help individuals apply investment principals towards purchasing their first homes. In fact, one of my very favorite things is helping a first-time homebuyer become a first-time investor at the same time! There are so many interesting ways to make money with an owned property and I help people think outside the box to realize cash flow and long-term appreciation.
After obtaining my certification as a real-estate agent in 1998 I began my career as a REALTOR® and began working with commercial real-estate and management, an area of real estate that I now specialize in. Taking into consideration market conditions and real estate trends, I have helped my clients navigate the often-complicated process of purchasing or selling real property.
Regardless of whether my clients are purchasing residential real estate, commercial, a vacation rental, long-term rental, innovative ownership types, a tax strategy purchase, finding property opportunities for a flip or new development, or even a mixed-use property, I provide the guidance and research needed to make confident decisions. I am also very comfortable with the process of buying or selling bank-owned homes, foreclosure properties, and conducting short-sale transactions.
My process always begins with walking my clients through each transactional step and making sure they are confident and secure every step of the way. I possess a warm, yet direct, negotiation style and my goal is always to advocate for the best possible terms for my clients. In fact, I go the extra mile to build relationships with every real estate professional I come in contact with, developing connections that will benefit my team members, clients, and future clients. I have a reputation for getting things done, being proactive and a planner, and those traits help everyone involved in a transaction.
When marketing a property, I help my sellers realize top dollar by highlighting the home's most-desirable features and promoting its highest and best use. I use the most current marketing techniques to ensure maximum exposure and increase consumer interest.
As the leader of Kaela & Co. I now not only have the privilege of helping my clients, but also other real estate professionals who align their services with mine. This allows me to mentor and guide other real estate brokers to help even more people enjoy the benefits property and investment ownership. I love being a leader and building others up.
Community
Served on HOA Board of Directors
Recognition
Five Star Best in Customer Satisfaction by Seattle Magazine – multi-year recipient
Membership and Designations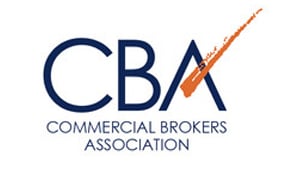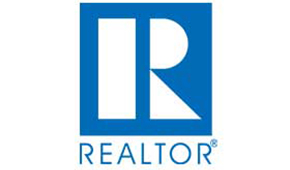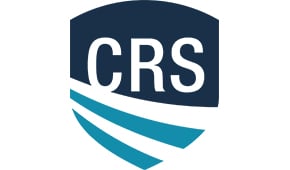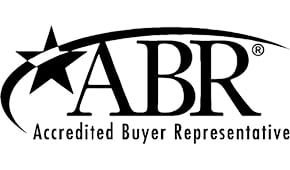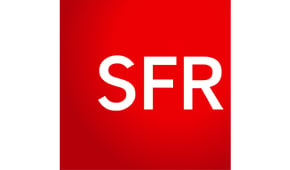 Latest Blog Posts
---
The last thing in the world you would ever want is to spend a bunch of time searching for a home, finding that perfect place and then not being approved for your mortgage. There are also many common m… Read More